The fan blade is also 100% balanced.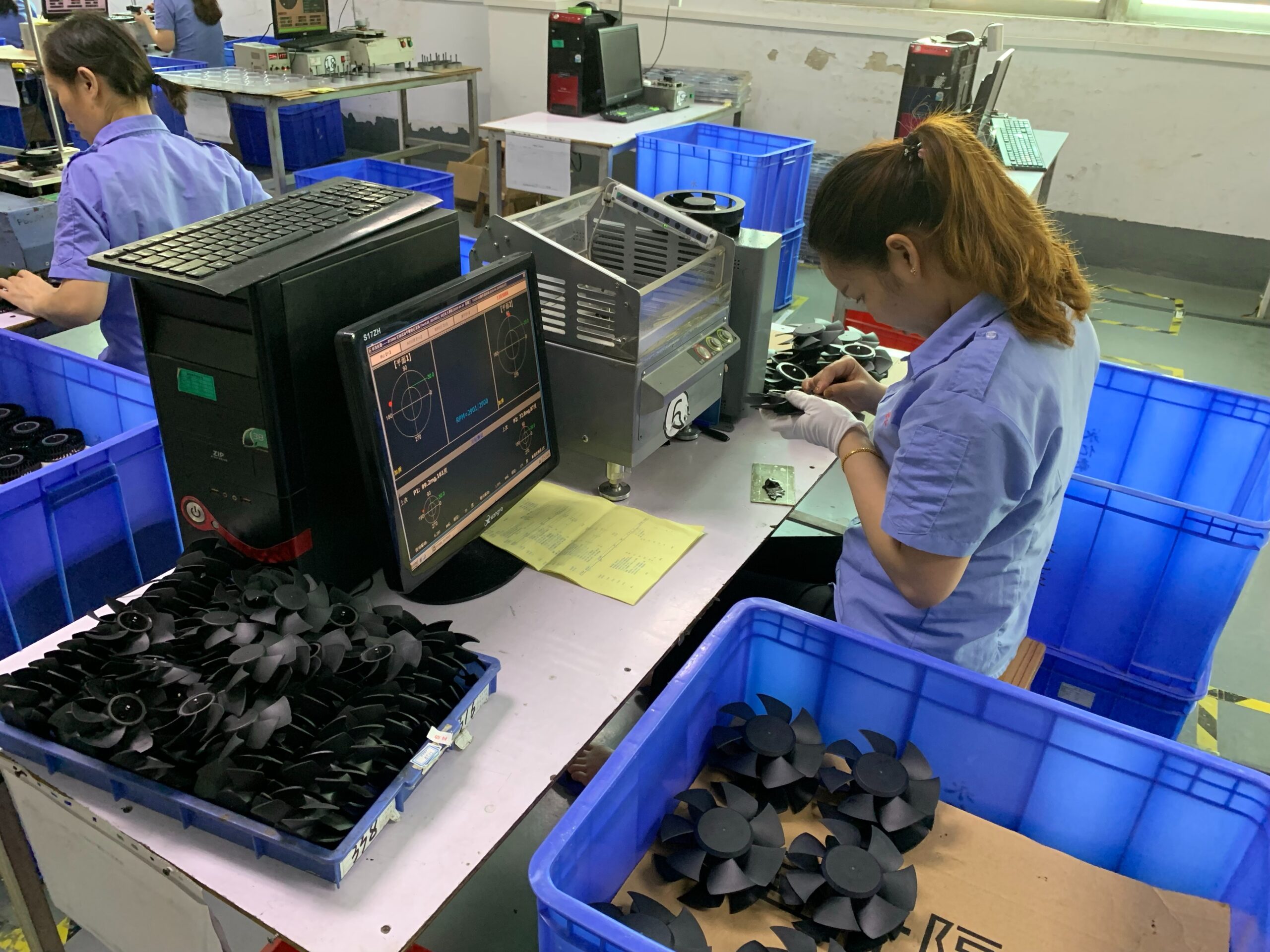 Through the processes of Production line magnetization, Stator assembly, Desoldering, Assembly, Automatic winding machine, Semi-automatic winding machine. The last stop of the finished product, which is 100% energized test in a semi-anechoic room.
Our Professional Equipment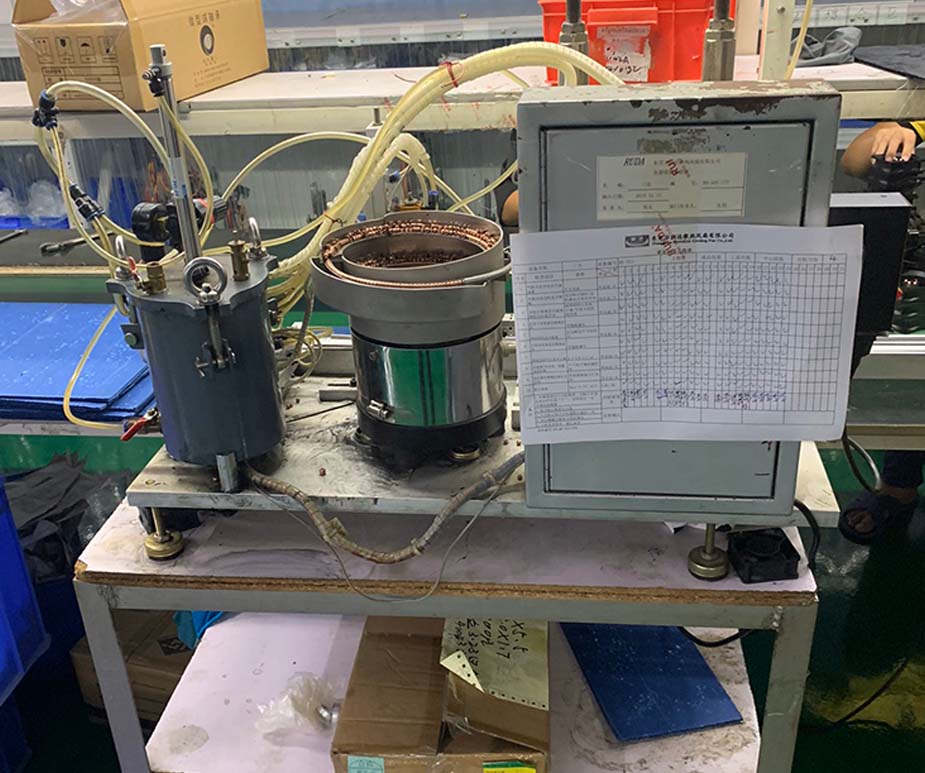 WRB Bearing Machine is combine two advantages long acting hydraulic and maglev design. We named it '' WRB pressure bearing'' .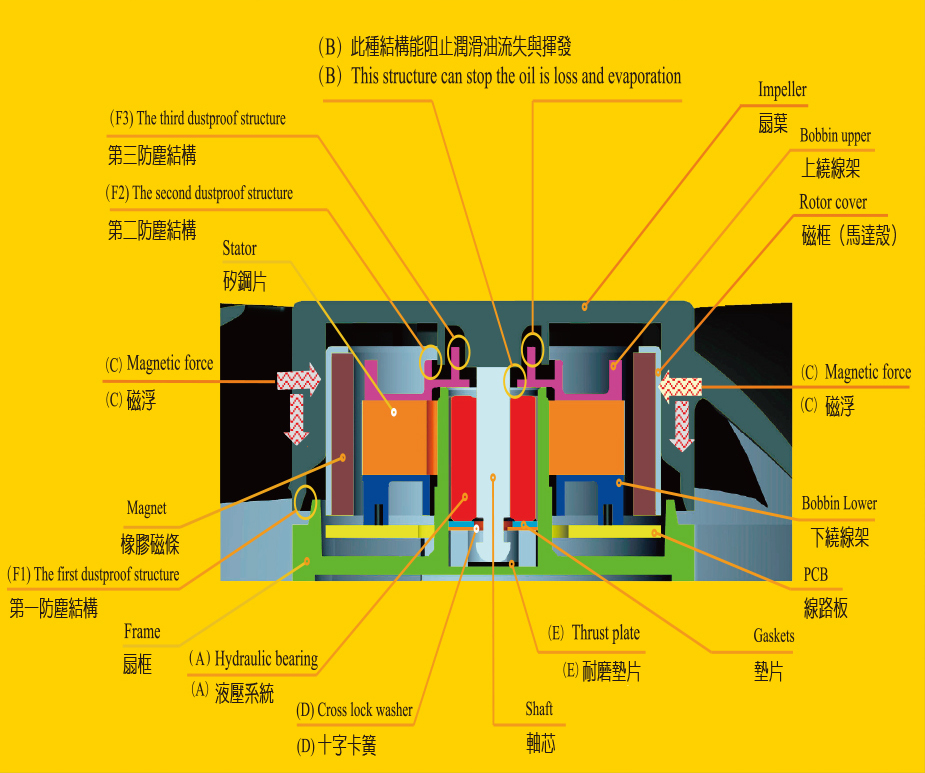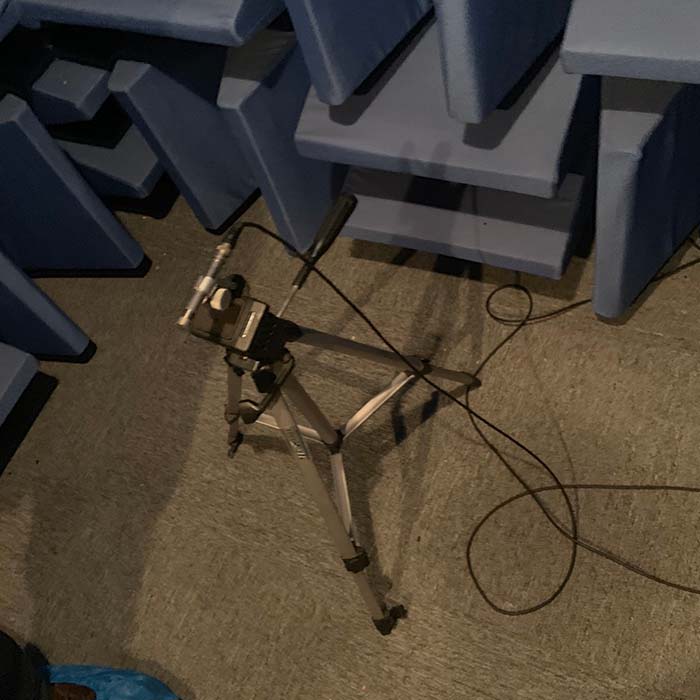 Acoustic Testing Laboratory
Background Noise-14.1DB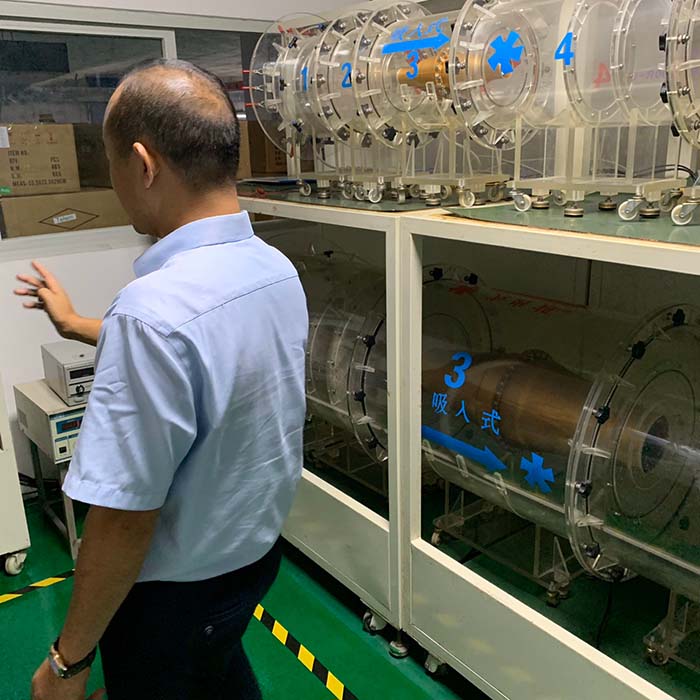 Wind Tunnel Laboratory
One:0~100CFM,0~100mmAg
Two:50~2000CFM,0~250mmAq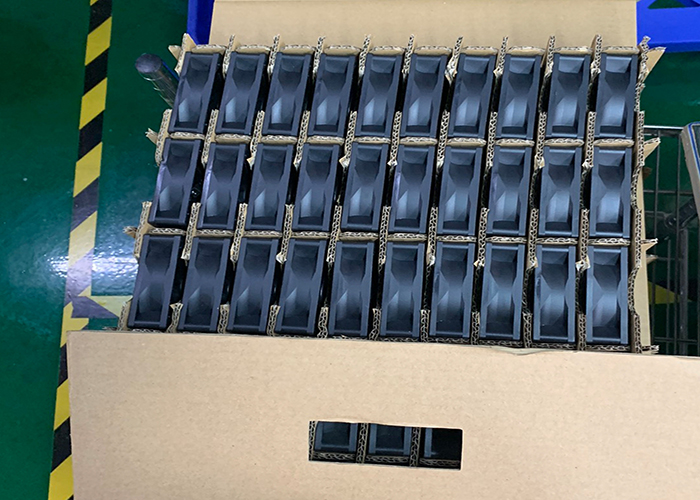 The outer box of the package has a special handle design on both sides. This design prevents goods from falling during transmission.